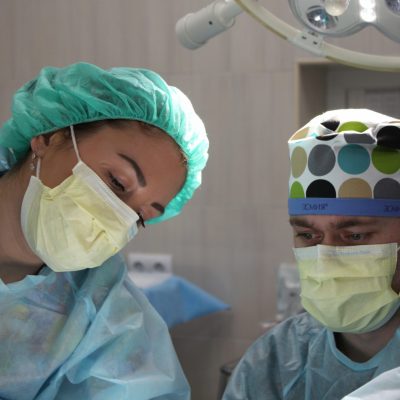 At Collaborative Vision, we want to make sure that our donors are in the loop. Here you will find up to date information on the surgeries we have funded as well as the projects we are working on. This page is updated monthly.
November, 2022
Collaboartive visions directors continue to work behind the secenes on a couple of exciting research projects. We are very excited to announce that our article was just accepted to BMC Infectious Disease. We will share it as soon as it is published. 
A Few of the Patients We Have Funded Surgery for:
For more detailed information and stories about what we've learned, visit our blog.